EV Charging solutions
We are proud to be helping homes and businesses across the UK get connected. With a wealth of experience our team delivers end to end installations of Electric Vehicle charging systems.
Why we're the preferred installer:
Tailored for you. Bespoke solution designed to suit your need
Commercial, residential, industrial - we've got you. We offer solutions for all project sizes
We're always competitively priced. Helping you make a decision easier
Values matter to us. We care to help build a more sustainable future
Around the clock support. 24/7 callout should you need any assistance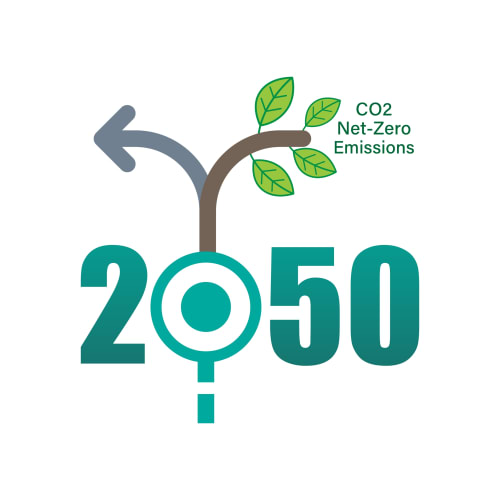 Businesses and local authorities
The government has set out to ban all sales of new petrol and diesel cars by 2030, expecting to reach net zero carbon emissions by 2050. We are proud to support this ambitious mission and be part of the solution to make it happen. In order to achieve this, we need the infrastructure to facilitate. We are here to work with local authorities and businesses to ensure we are ready for drivers to make the switch. Get in touch with us today to discuss how we can help you prepare and support the future of driving.
Some of our work
Proud to work with our partners