Accreditations
Working to industry standards certified by Lloyds Register, recognised by all gas, water and electric companies and suppliers.
The following accreditations are held by LJ Heffernan Utilities.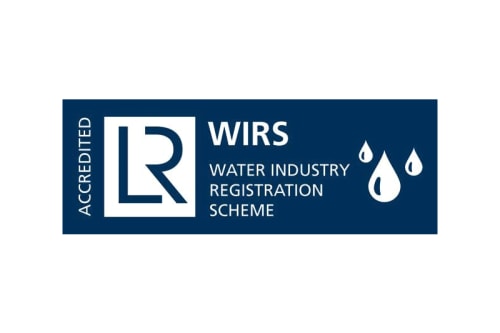 WIRS (Water Industry Registration Scheme)
Under WIRS, Lloyd's Register carry out technical assessments of the UDL service provision, enabling us to be accredited for contestable works associated with installing water infrastructure.
Further information relating to our accreditations with Lloyds Register can be found at lr.org/en/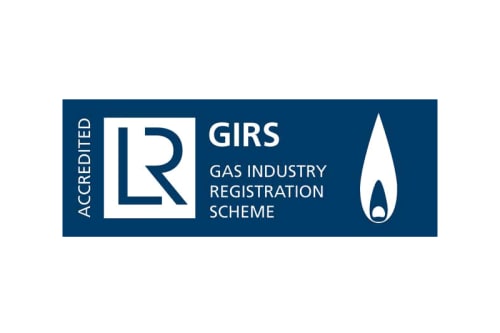 Girs (Gas Industry Registration Scheme)
The GIRS accreditation mark represents the achievement of a high technical, quality and safety standard and is recognised by all UK Gas Transporters.
Wirs and Girs allow us to lay gas and water pipes for developers on self lay sites. For example a property developer.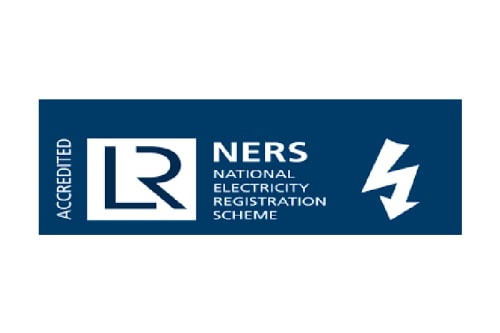 NERS (National Electricity Registration Scheme)
Under NERS, Lloyd's Register carry out assessments on our technical competence as an Independent Connection Provider to design, project manage and carry out electrical connections.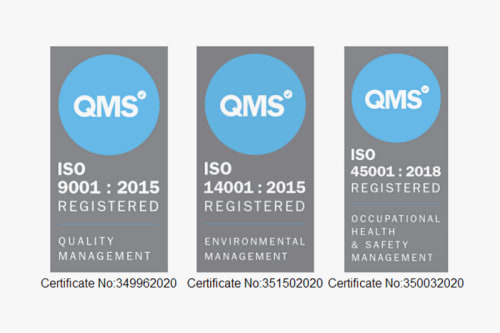 Keeping up with all the necessary health and safety and control management training and accreditations:
ISO 9001
ISO 14001
ISO 45001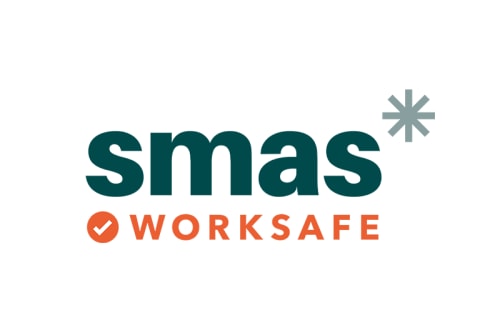 Smas (SMAS Worksafe is an SSIP member scheme)
To learn how the leading UK Health & Safety accreditation can enhance your business.
Chas
CHAS helps clients (buyers) and contractors (suppliers) ensure compliance across the different areas of risk management, and mitigate risks across the supply chain.
Driving membership we are part of: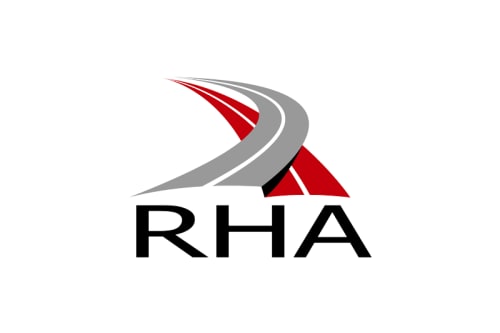 RHA (Road haulage association)
The only UK Trade Association Dedicated Solely to the Needs of UK Road Transport Operators.
Find out more about our fleet
CITB COVID19 Site Safety Plus
Setting up and operating a safe construction site certified by CITB