Our work
We are proud to share some of the high standard of work we have delivered for our satisfied clients and what they say about working with us at Heffernan Utilities.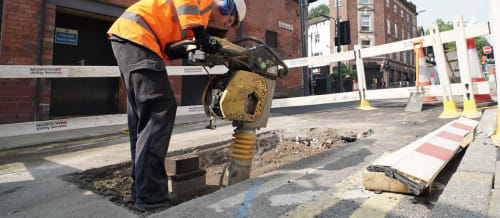 We are proud to be a trusted tier 1 contractor with Yorkshire Water. Working together to provide clean and safe water for the millions of people of Yorkshire.

Read full case study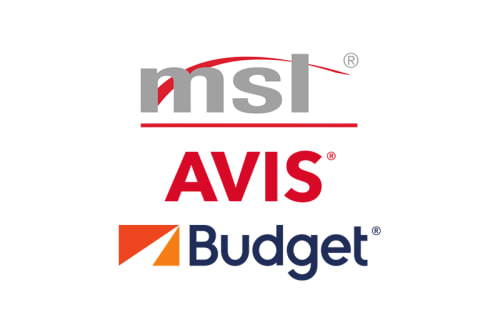 "Great job"
MSL Property Care Services Ltd on behalf of their client Avis Budget Ltd.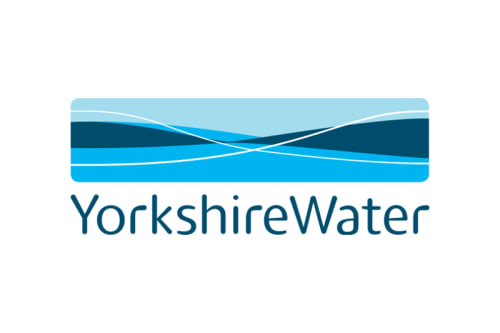 "Everyone at Prospect House has been very happy with the team carrying out the work - they were charming, lovely & polite lads who have been amazing and she wishes all teams could be like them"
"Luke and all the team have worked so hard in awful weather conditions I admire everything the team has done"
"No problems"
Customer feedback from Yorkshire Water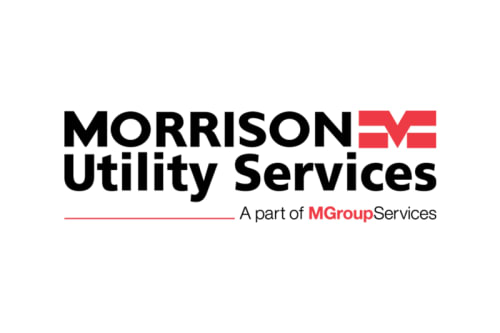 "Having worked with L. J. Heffernan Utilities Ltd over a number of years I have always found them to be extremely hard working. They are able to offer an end to end process from excavation to reinstatement of a scheme. I have worked on some very complex and challenging schemes (receiving praise) with L.J. Heffernan Utilities Ltd with one particular scheme standing out in my mind. This scheme involved the installation of a 400mm Carbon Steel Main with the existing main operating at 19 bar. The challenges on this scheme were significant including working with two Principle Contractors, a Client who was behind on their programme, crane being used for lifting operations due to the tight working area and weight of materials, other contractors on a very congested site and shift patterns. The scheme was delivered through great communication and flexibility. Luke and his team played a pivotal part in the delivery of this scheme amongst other's L.J. Heffernan Utilities have delivered for me over the years."
Vincent Durkan, Project Manager at Morrison Utility Services.